Montessori School administration software as a solution (SaaS)
Clever Education Solutions is changing the landscape of Montessori school management so school administrators have more time to do what's important: spend time serving and building their community. 
Cordelia, our product, is a cloud-based centralized database offering an integrated solution for Admissions,  Student Information System (SIS), Enrollment Management,  Attendance, Tuition Payment management, and more, designed for Montessorians by Montessorians
Why Cordelia Is The Perfect Choice
For Montessori schools by Montessorians
school administration solution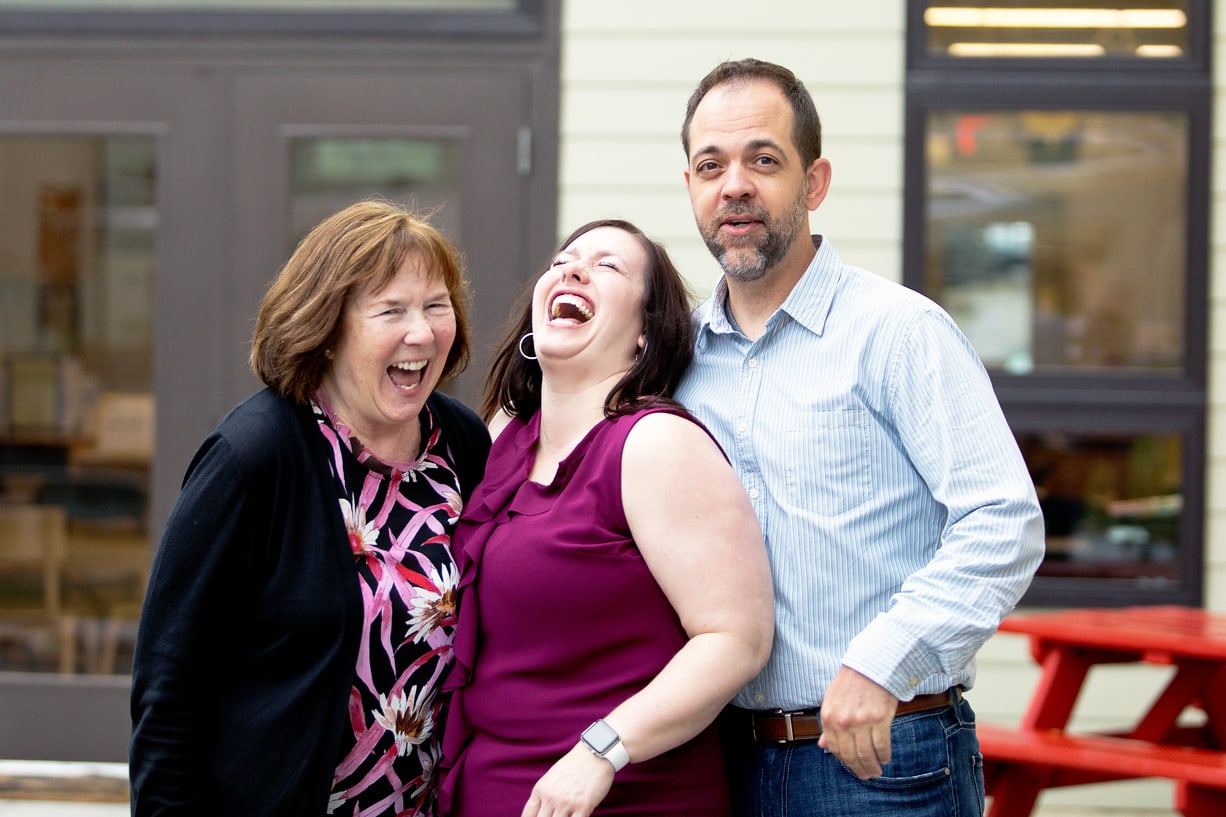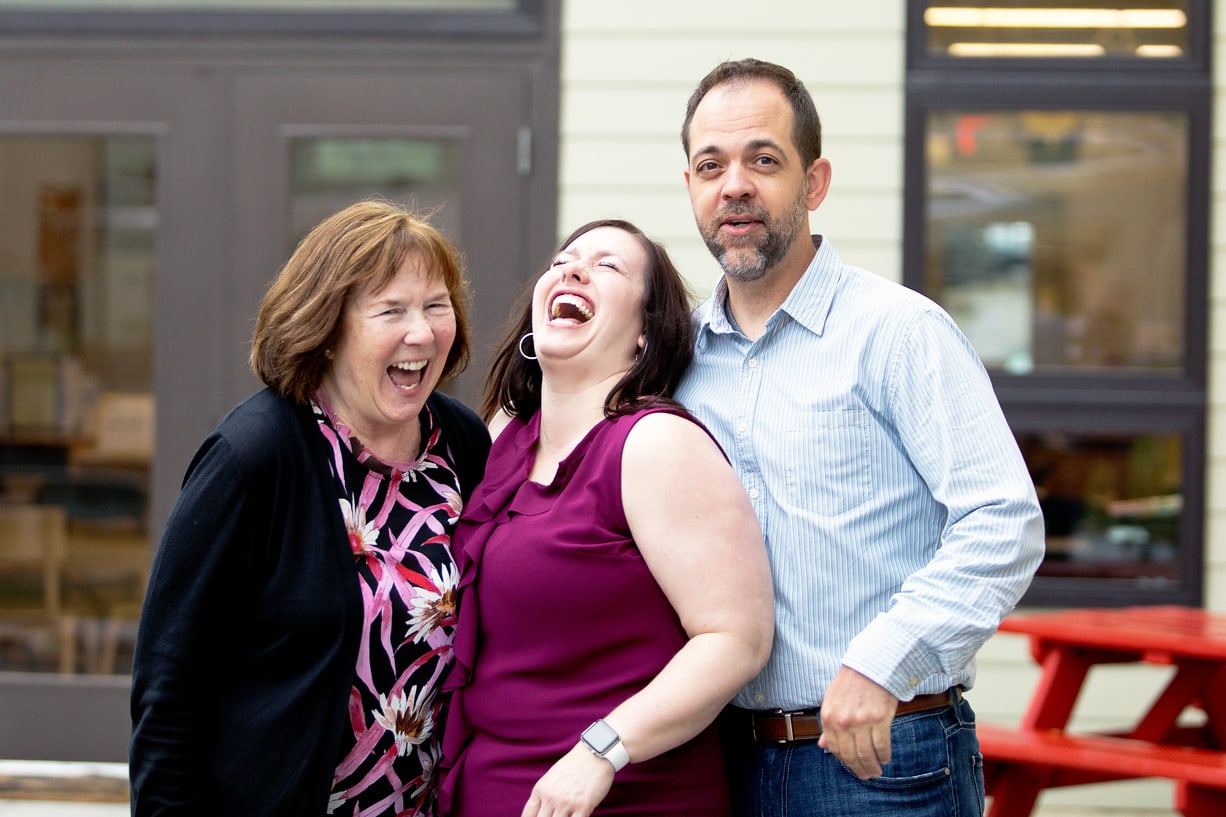 Our cloud-based centralized database gives you one platform to work from for Admissions, Student Information System (SIS) Enrollment, Tuition Payment Management, Attendance, and more. It allows for a free flow of data across functions, therefore providing efficiency and reliability. You have more than one role? Access all of the information from one log-in!
With Cordelia, you'll have more time to spend your energy on what matters most: your students, your staff, and your community.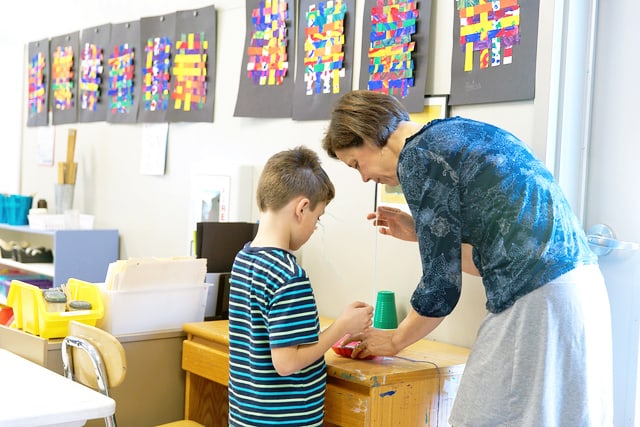 With your log-in, check your students' information, authorized pick-ups and emergency contacts. Take attendance, upload pictures.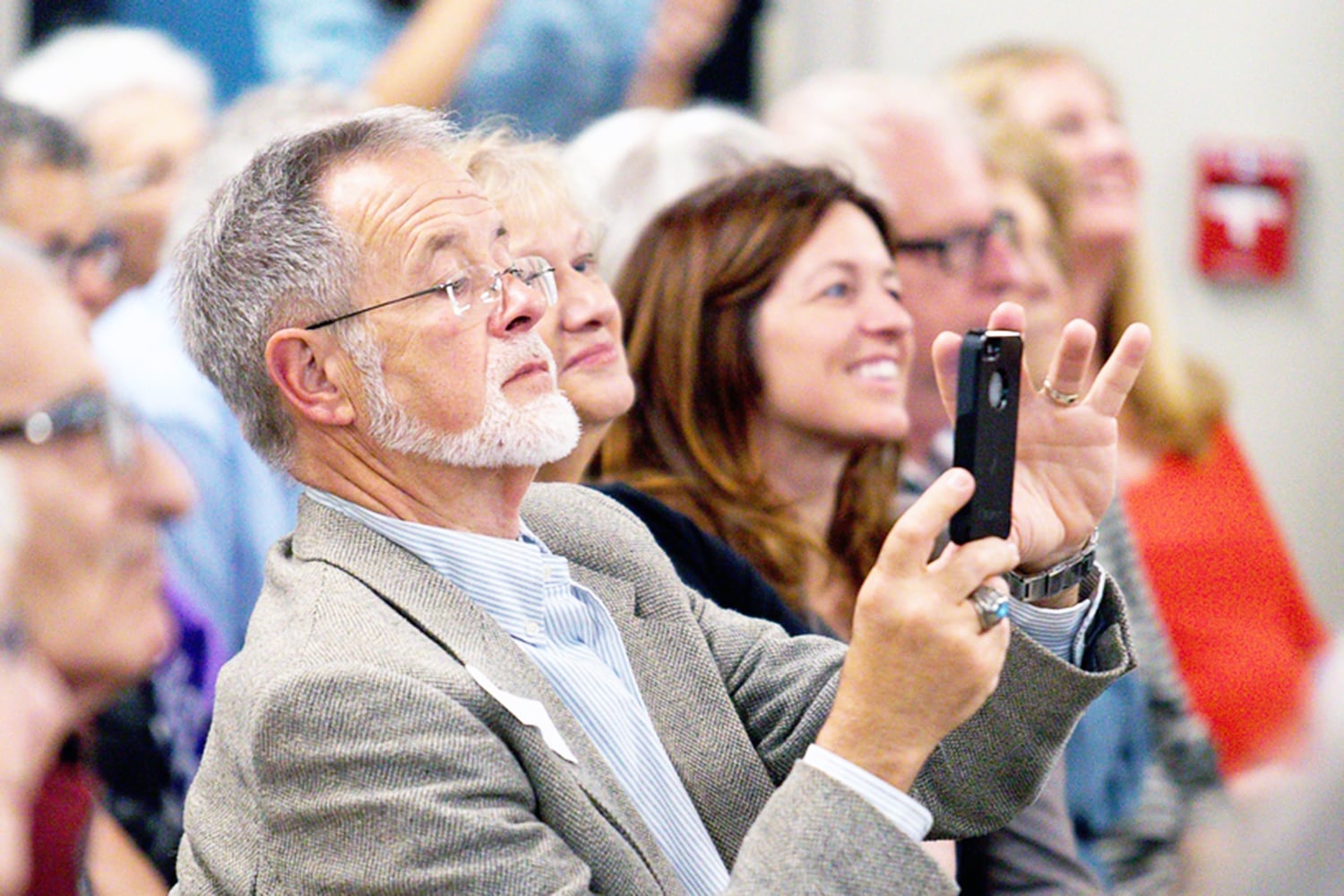 Prospective parents create their individual account when inquiring at your school. From there, they are able to follow the progress of their child's application process, and to easily exchange documents with your school as needed. Once enrolled, parents access their child's classroom pictures, fill out forms, check the school and classroom calendars, all from one place, with one log-in.