Montessori School management software as a solution (SaaS)
Clever Education Solutions offers the first cloud-based, modular and comprehensive school management system specifically designed for Montessori schools, from Infant to Adolescent programs.
Why Clever Education Solutions Is The Perfect Choice
We offer consulting services
We are here, ready to support administrators, teachers and parents with on-site or virtual services in various areas such as business/enrollment development, event/fundraising organization, Board of Trustees support and training, development of an outdoor environment, classroom observations, professional development and support for teaching staff, parenting support e.g. creating a Montessori environment at home, training for babysitter/nanny in the Montessori approach. Interested to talk to us or learn more? Please fill out your information below.
For Montessori schools by Montessorians
The first comprehensive school management solution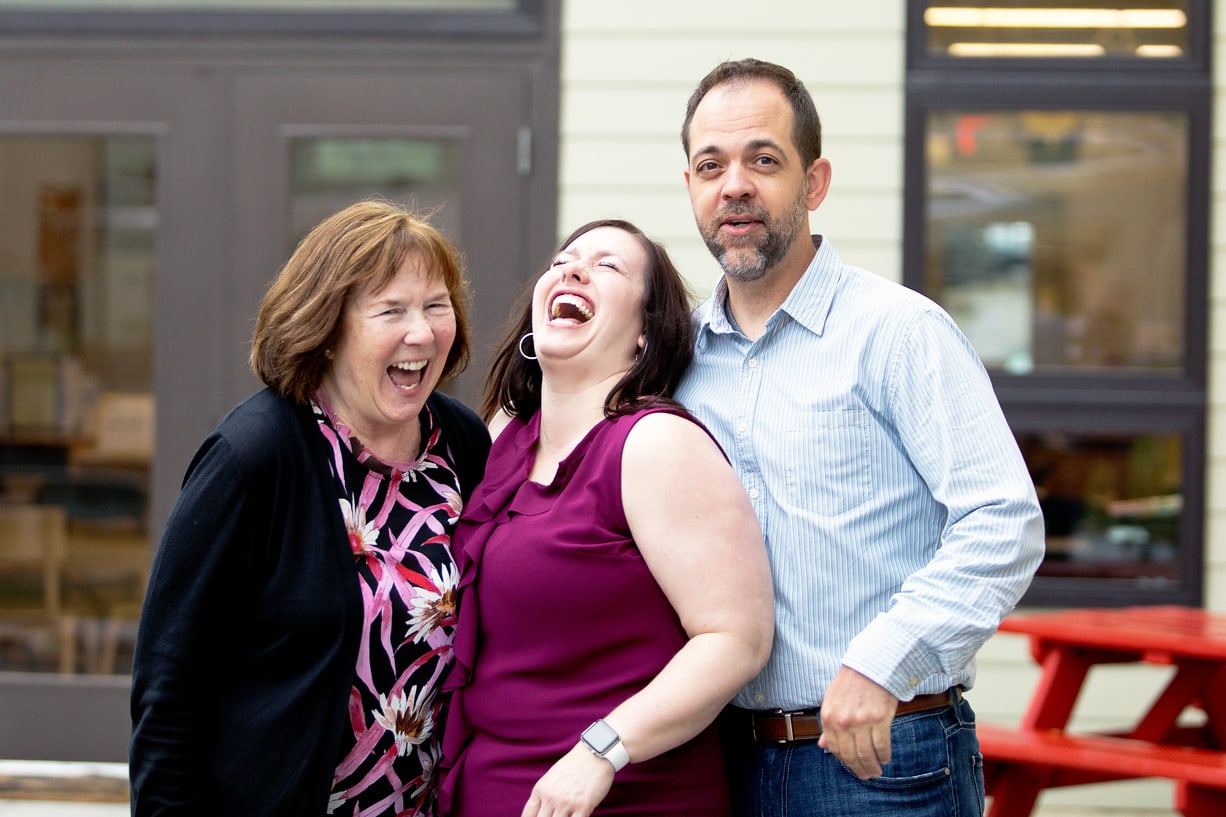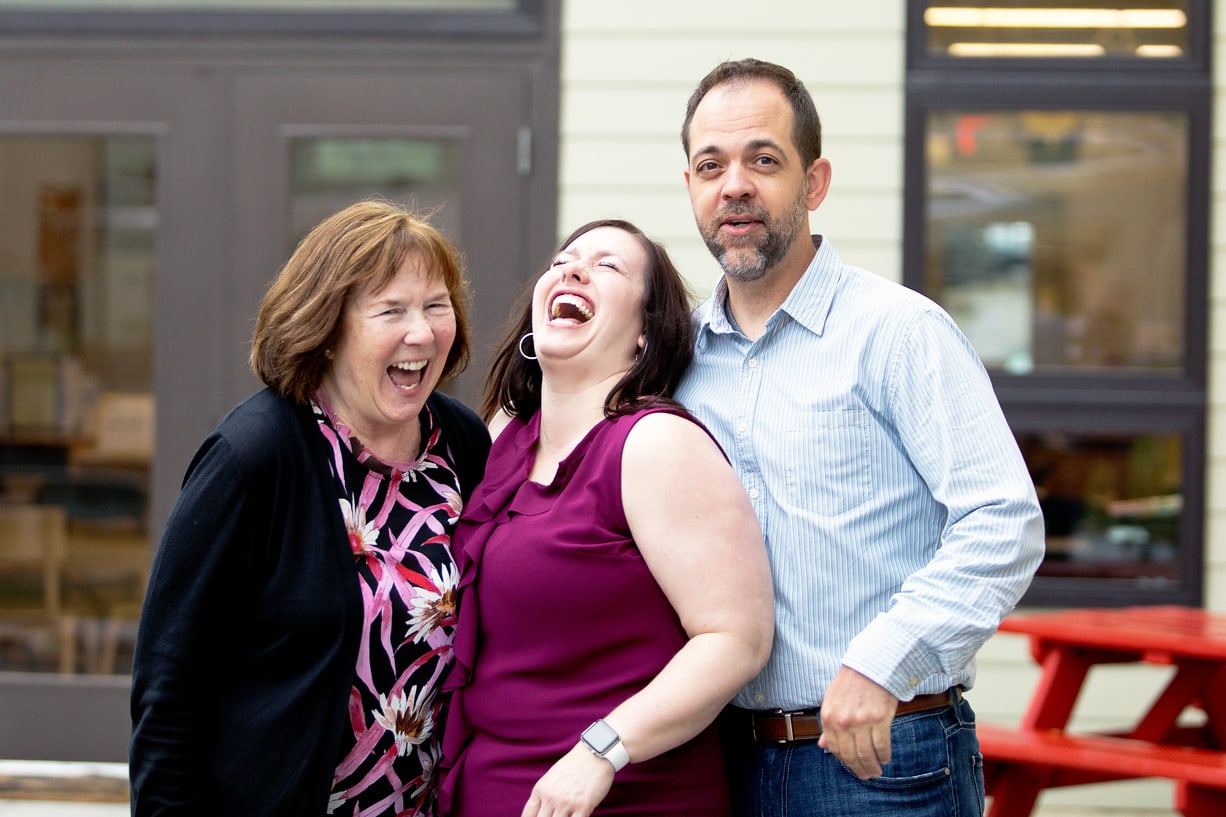 Our cloud-based, integrated modules will address every aspect of managing your Montessori school from comprehensive student demographics management to admission, fundraising and communication and more, allowing for a free flow of data across the modules, therefore providing efficiency and reliability.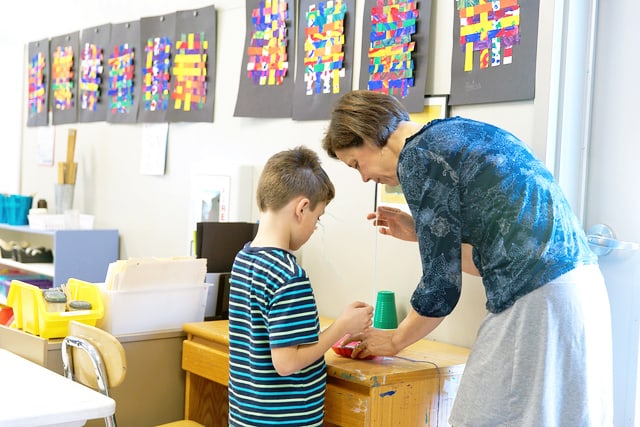 Our Classroom Management solution allows you to follow your curriculum, plan and record your lessons, write down observation notes, produce progress reports, publish pictures, and communicate with your classroom parents as a whole or individually, and make available permission forms or other documentation, all in one, easy-to-use system.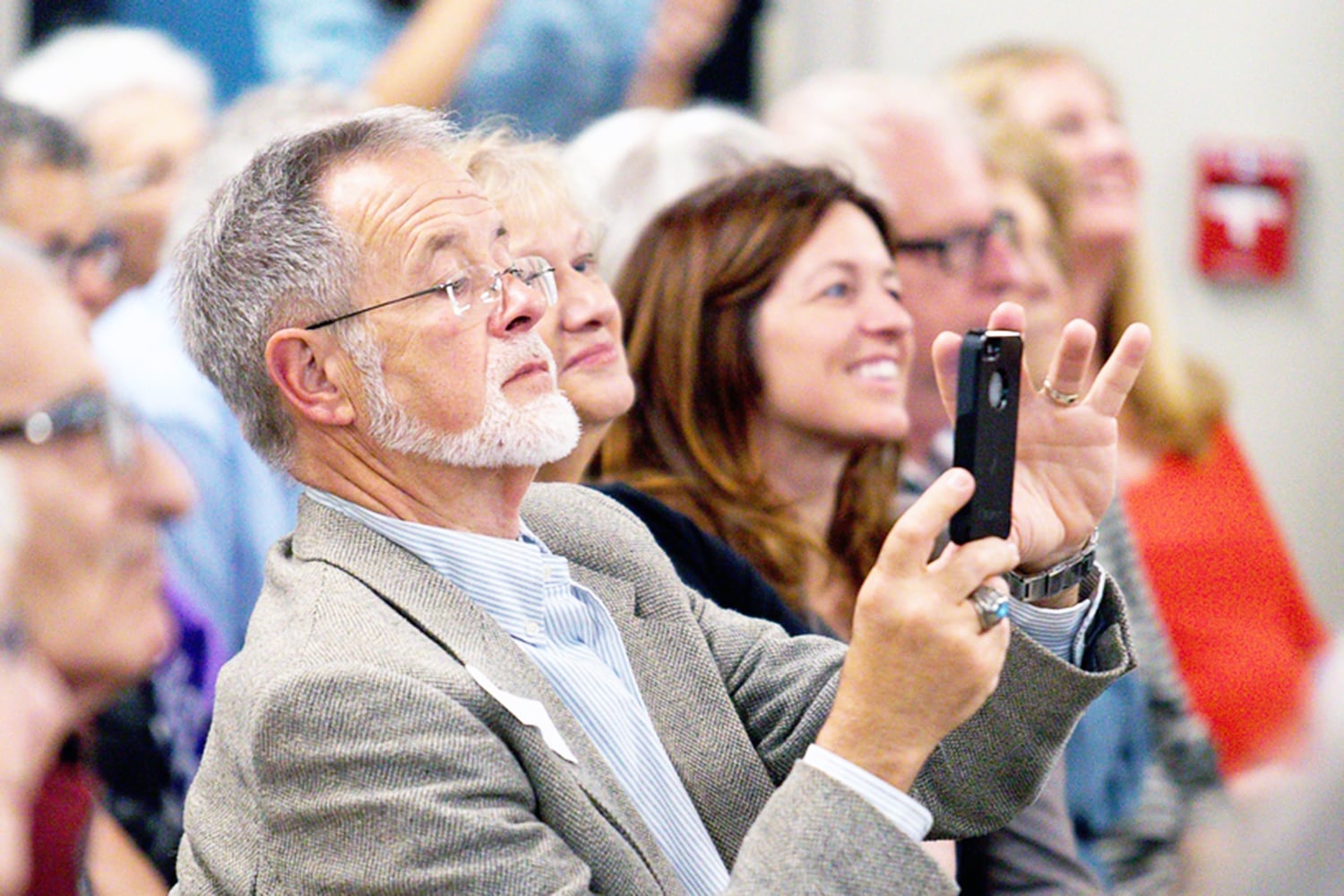 Parents of enrolled students, stay informed via our Parent Portal. Select how you wish to receive communication, fill out forms, sign field trip authorizations, look at your child's classroom happenings, check on your family account and upcoming payments due, all in one place, with one log-in. Prospective parents follow the progress of your child's admission process. Certain features are associated with specific modules.