Clever Education Solutions is a female-owned business driven by its mission to provide schools, especially small- and medium-sized Montessori schools, a comprehensive approach to adopting a new software. 
The vision for Cordelia, our school management platform,  took shape over several years. Cordelia was born out of a desire to bring a tailored solution for the management of Montessori schools based on our female co-founders' own experience: one as a former Montessori Teacher and Head of School, and the other as IT Director. Like you, they had to learn multiple tools to manage their schools. None of these platforms communicated with each other, and so required multiple data manipulation and duplication of tasks to maintain these disparate software. All that led to frustration, errors, and time wasted on non-value work instead of following their passion for educating students and supporting staff and parents.
Why did we choose the name Cordelia? Cordelia was King Lear's youngest daughter in Shakespeare's play. She was the king's most loyal, devoted, honest, and kindest daughter, all values that drive the Clever Education Solutions team.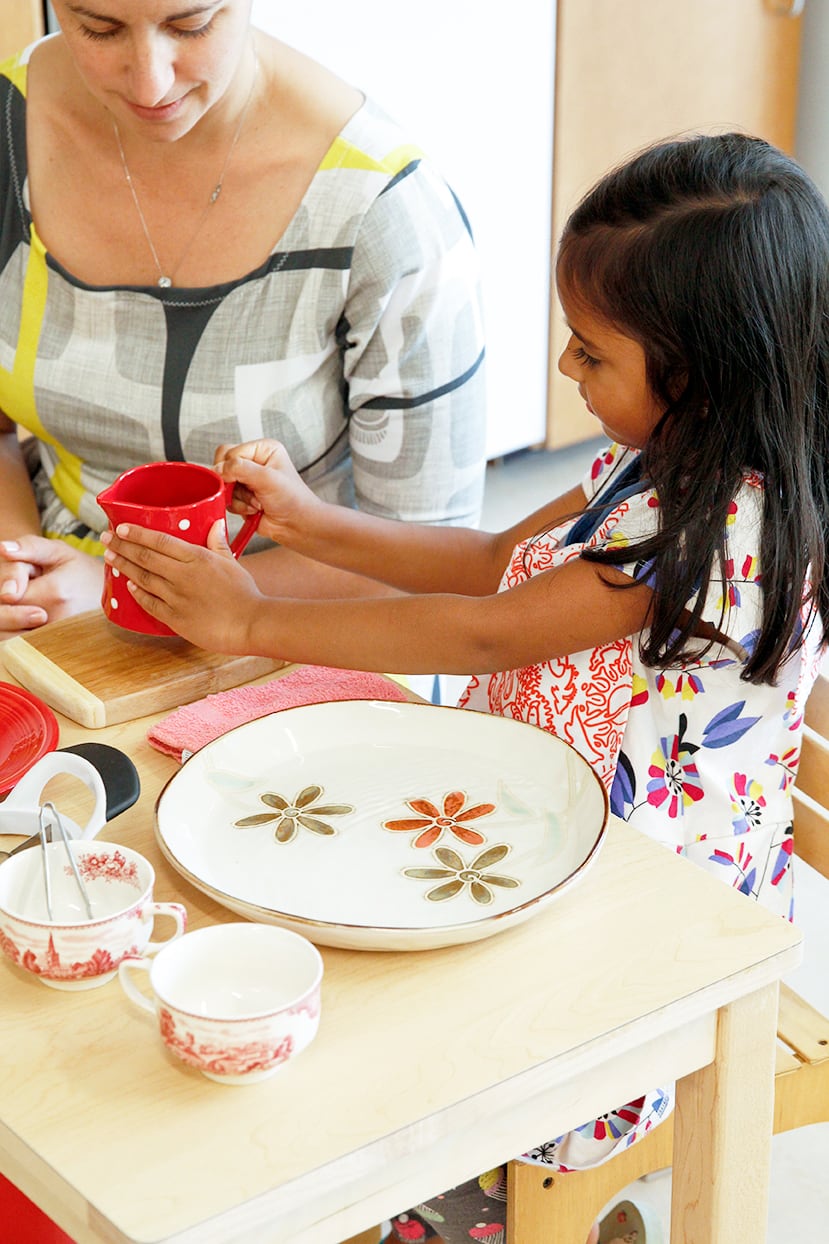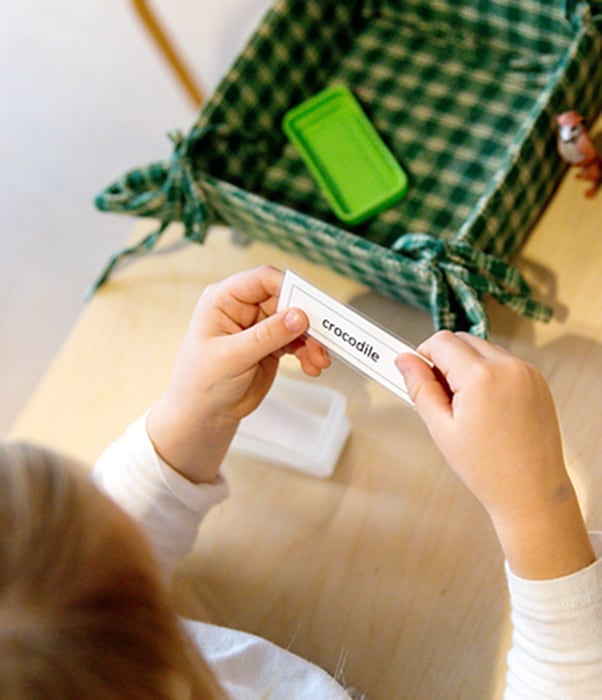 Core Values
Integrity and Openness
We treat people with integrity and openness creating a supportive, respectful, and trusting environment where individuals can be themselves and hold each other accountable.
Creativity and Innovation
We value creativity and innovation while being down to earth.
Joy
We find joy in what we do, valuing effort and quality in our work.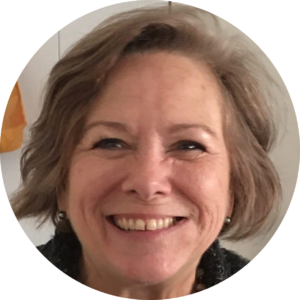 Like many, Dominique came to Montessori through her children. AMI trained at the Primary level (3 to 6 years old) and AMS (6 to 12), Dominique's career spans 25 years as a Lead Teacher of Primary/Children's House and Upper Elementary, as well as holding the position of Head of School of two schools – Adams Montessori in Quincy, MA and Follow the Child Montessori (FCM) in Raleigh, NC, from which she retired in August 2020. Dominique's commitment to authentic Montessori education and dedication to professional development was a driving force behind the successful growth of both schools. Dominique's experience as a Montessori educator and administrator is now driving her to develop a school management tool specifically designed for small and medium-sized Montessori schools.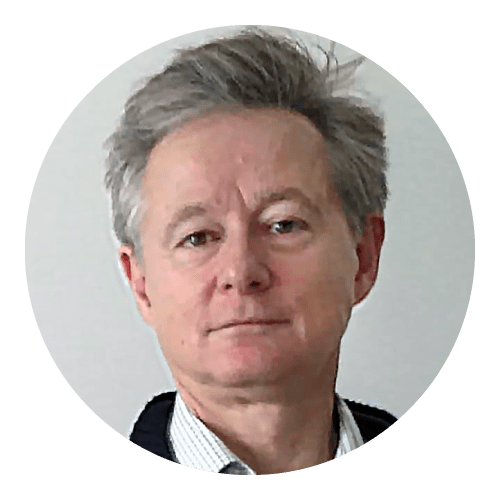 As the spouse of a Montessori teacher and Head of School, Serge knows too well the complexity, dedication, and energy this profession requires. As a Montessori dad, he also knows the benefits of the Montessori system, as their daughters grew up to be caring, strong-minded, and successful young women. Serge brings his 40+ years of vast business experience, which encompasses mechanical engineering, business development, and operations management, including several years in the medical-device industry. His ability to combine his boots-on-the-ground approach with a no-nonsense leadership style has allowed him to thrive in fast-paced work environments. He is now ready to contribute his skills and talent to this new endeavor.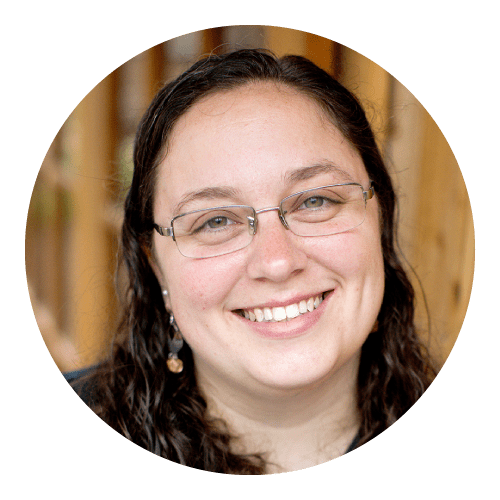 Katie is a Montessori-school alum and holds the position of IT Director at Follow the Child Montessori School (FCM), in Raleigh, NC. Katie has been a catalyst for many administrative projects at FCM, including multiple data migrations and transfers between various systems, along with research and implementation of those programs. Her understanding of core-system setup along with her end-user experience provides her with the ability to see a system in its entirety—not just as a developer or as a client, but as both combined. Her love for data and attention to detail has allowed her to enjoy this area of work while wanting to develop a product that could do more and in a simpler way than what she had encountered.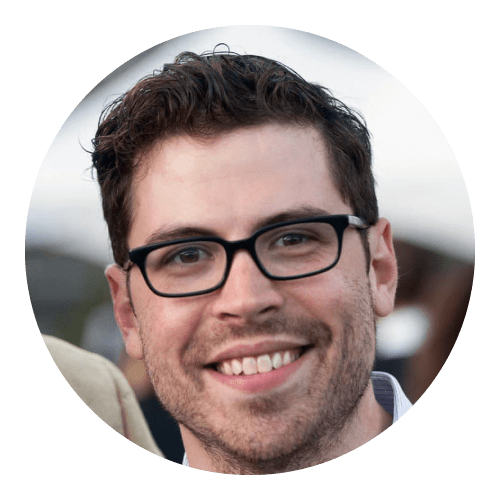 Blake is the father of two young girls; the eldest has been part of a Montessori community in three states, and his younger daughter will be attending Adams Montessori in Quincy, MA next school year. Blake is currently sitting on the Board of Directors of Adams Montessori School and formerly sat on the advisory board of an educational technology company. Blake spent over 10 years in education technology leading a private K-12 school Department of Information and Instructional Technology, education technology (Ed-Tech) consulting, and leading development in an online school serving high school and secondary educational programs. Blake has contributed to several Education Technology events both as presenter and participant where he enjoys sharing best practices.